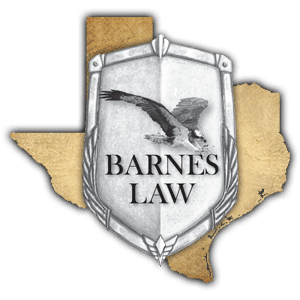 One of the Nation's Premier
Defense Base Act Lawyers
When a Warrior Needs a Lawyer
Email Us or Call for a FREE Consultation
Did you or a loved one use dual-ended 3M earplugs while employed with a branch of the armed forces or as a civilian contractor overseas and are now dealing with dizziness, headaches, hearing loss and/or ringing in your ears? If so, you may be entitled to compensation.
Recently, the U.S. Government settled claims against the company who manufactured, sold, and/or marketed earplugs that the U.S. Government alleged were defective, but the company failed to disclose the defects and the risks associated. According to the press release from the Department of Justice, the U.S. Government alleged that the company knowingly sold the dual-ended Combat Arms Earplugs, Version 2 to the United States military without disclosing defects that hampered the effectiveness of the hearing protection device. As a result, the company, 3M and its predecessor, Aearo Technologies, Inc., settled the claims filed by the U.S. Government for 9.1 million dollars but denied that the earplugs were defective or that they caused harm to the users. However, despite the company's denial, you may be entitled to compensation.
The defect alleged by the U.S. Government details that the earplugs were designed such that they were not long enough to maintain the proper protection for the sensitive hardware it was created to protect, i.e. your ears. As a result of this defective product, many military personnel and civilian contractors working to aid in the U.S Government's dealing abroad are now dealing with headaches, loss of hearing, insomnia, ringing in the ears, and other symptoms from damage to their ears from these defective
products. Call us to hold this company responsible.
Here at Barnes Law Firm, we have extensive experience representing clients who were injured overseas, as well as injured persons in the United States. Our team of dedicated attorneys are here to answer your questions and bring you justice. While we may not be able to reverse the damage done, we will fight for you to ensure you receive the compensation you deserve. Contact us today for a free consultation of your case.
Call us toll free (888) 661-4002 or locally at (713) 652-4002. If your injury prevents you from coming to us, we can come to you. Se habla español
No attorney fees will be charged to the clients. The fees will be separate and apart from the client's recovery and paid by the insurance carrier directly. And if we are not successful in a recovery in your case, we absorb all costs and charge no fee.