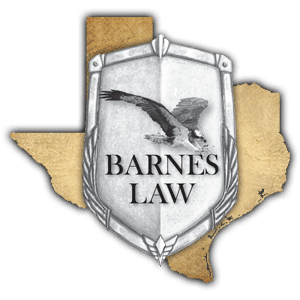 One of the Nation's Premier
Defense Base Act Lawyers
When a Warrior Needs a Lawyer
Email Us or Call for a FREE Consultation
Popular Misconceptions Regarding PTSD and the VA
There is no negative impact for filing your PTSD claim on your VA benefits as well. In fact, your VA benefits may increase if your PTSD has worsened since leaving the Armed Forces. In addition, the time of your return from overseas is not a factor in filing your PTSD claim. You could have come home in 2010, 2015, or 2020; you still have a valid claim.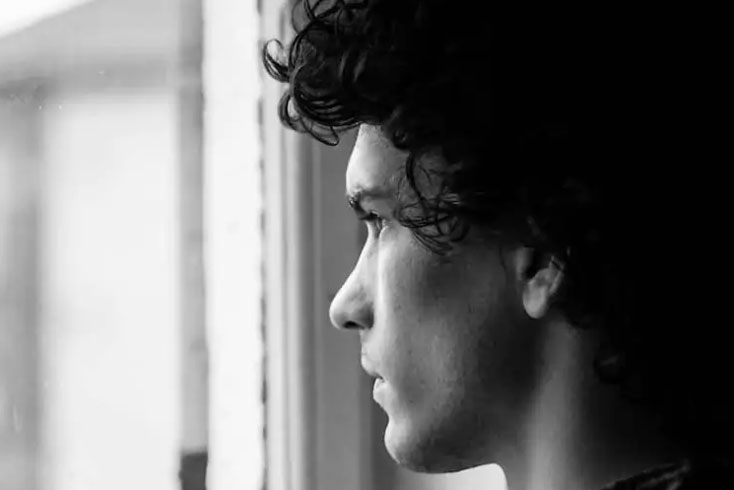 One of the most common injuries suffered by civilian contractors working overseas relate to symptoms of PTSD. Many civilian contractors return home without even knowing they are suffering from PTSD. In fact, many symptoms may not be present immediately when the contractor returns and many individuals may decide to delay or avoid seeking treatment because they believe they can manage it on their own.
The psychological impact of a stressing environment or traumatic event can have far-reaching effects on individuals as well as their family and friends. For overseas contractors, PTSD can arise from a multitude of circumstances and affect all types of support, technical and field staff. If you are one of these individuals, do not wait any longer.
Under the Defense Base Act, an individual who suffers from PTSD could be entitled to treatment by the employer, lost wage compensation, and a lump sum settlement. The law states that a person has two years to file a claim for PTSD; however, this is not an absolute bar and we regularly represent individuals whose claims are ultimately successful despite the delay in seeking treatment and filing the claim. If you or a loved one is suffering from PTSD related symptoms caused or worsened by your employment overseas as a civilian contractor call us now because you may be entitled to a lump sum settlement under the Defense Base Act (DBA).
Contact Thomas Barnes at Barnes Law Firm for a confidential consultation of your claim.
Call us toll free (888) 661-4002 or locally at (713) 652-4002. If your injury prevents you from coming to us, we can come to you. Se habla español
No attorney fees will be charged to the clients. The fees will be separate and apart from the client's recovery and paid by the insurance carrier directly. And if we are not successful in a recovery in your case, we absorb all costs and charge no fee.