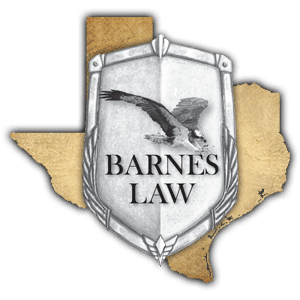 One of the Nation's Premier
Defense Base Act Lawyers
When a Warrior Needs a Lawyer
Email Us or Call for a FREE Consultation
SERVING CLIENTS IN THE U.S. AND WORLDWIDE
We provide dedicated representation for individuals hurt through the negligence of others in Texas, the United States and worldwide. You can benefit from our dedication, decades of experience, and reputation for results.
Achieving justice for a seriously injured person is a lawyer's highest calling and the best expression of the art of practicing law. Our lawyers, paralegals and support staff unite in a team effort to help solve your legal problems and return your life to normal. Our duty is to protect the rights of injury victims we represent. We work hard to ensure that the legal system works for our injured clients.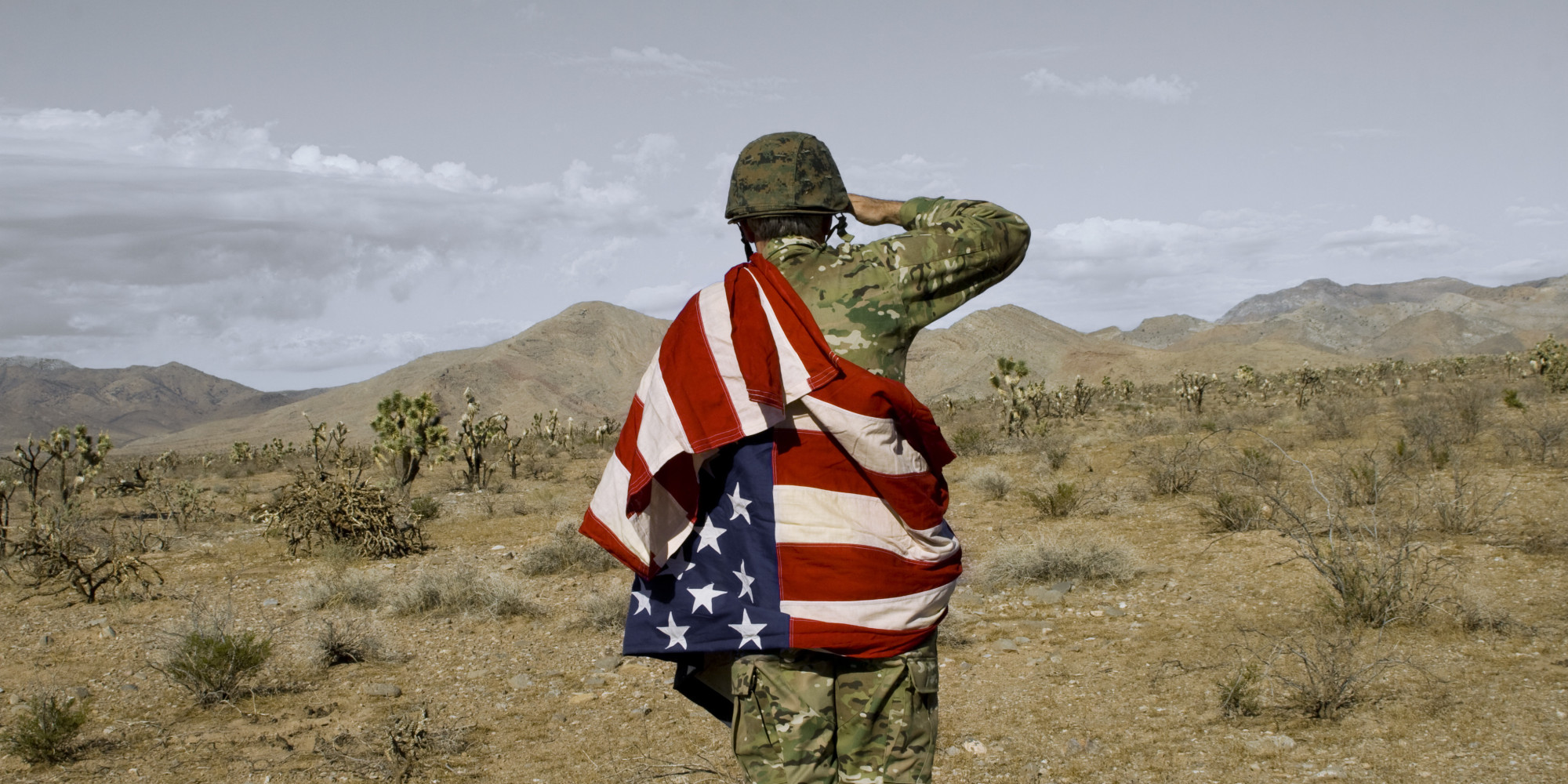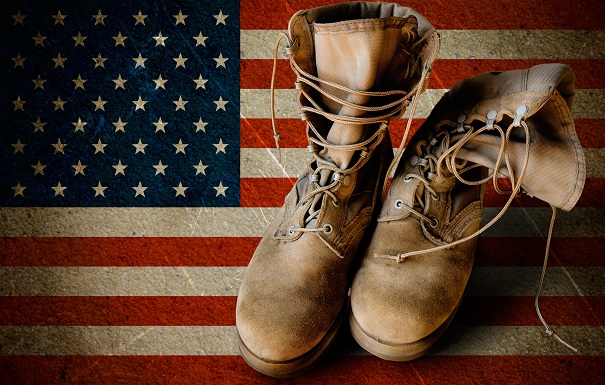 In a Defense Base Act claim, the injured employee will receive indemnity and medical benefits. Indemnity benefits are paid bi-monthly and are continued based on disability. Medical benefits will cover necessary treatment along the way. This is the ideal description of a Defense Base Act claim.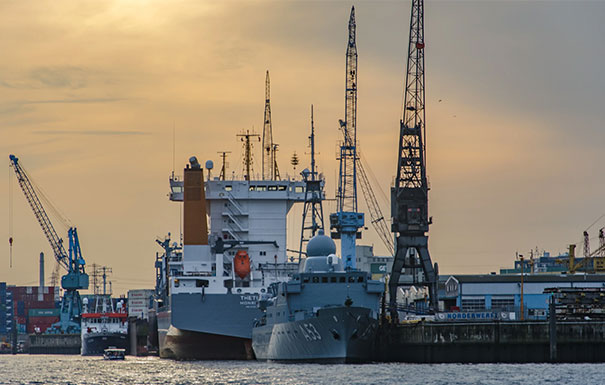 We provide quality services to employees that sustained an injury while working at sea or on a military base. For Jones Act, Longshore and Harbor Workers' Compensation Act, or Maritime legal representation, we will advocate to protect your rights and get you the compensation you deserve.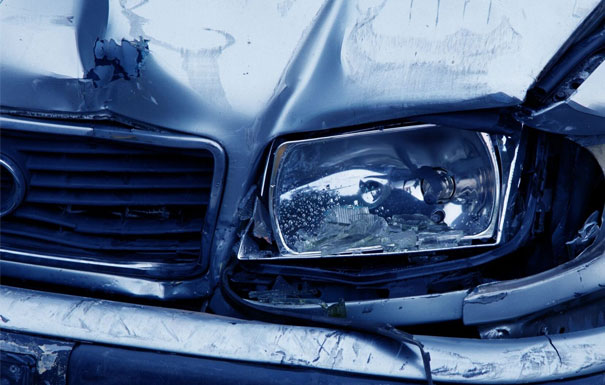 If another motorist's negligence caused a serious car wreck injury for you or a loved one, leaving physical pain, emotional suffering, lost income, or medical bills, we will investigate the accident thoroughly, skillfully negotiate with insurers, and aggressively protect your rights.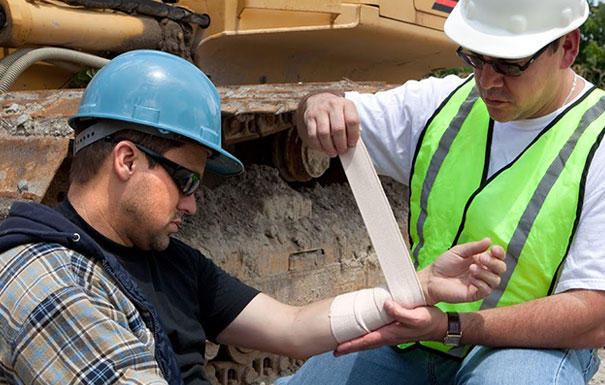 The Texas workers' compensation system can be intimidating and difficult to understand, but the law is on your side. We can help you with all phases of a Texas workers' compensation claim. Do not let the workers' compensation system take advantage of you.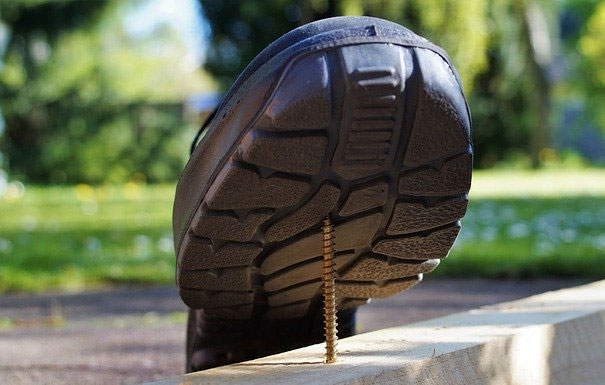 Workers are often exposed to dangerous conditions in the workplace and become injured due to unsafe conditions or malfunctioning equipment. Suffering from a workplace injury can have life-changing effects, and you are entitled to compensation for your injuries.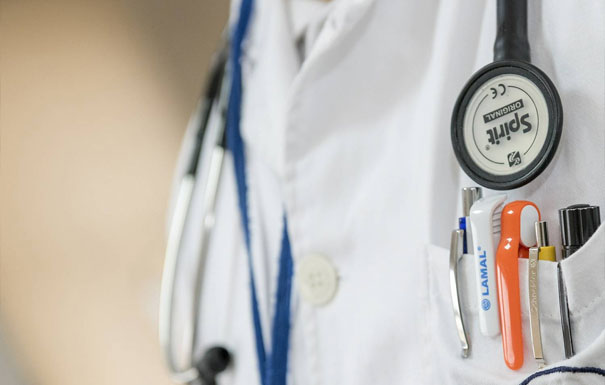 If you or a loved one has been injured due to the negligence or wrongful conduct of others, at no fault of your own, sustaining a physical injury, disfigurement, disability, damages, losses, or pain and suffering, we are here to represent you.
Call us or fill out our form below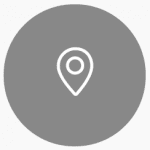 COMPANY ADDRESS
3617 White Oak Drive
Houston, TX 77007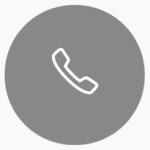 PHONE NUMBERS
Toll Free:
(888) 661-4002
Local:
(713) 652-4002