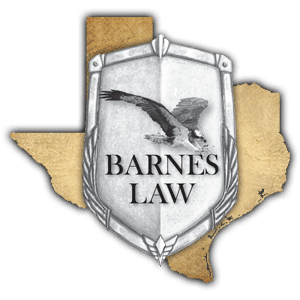 One of the Nation's Premier
Defense Base Act Lawyers
When a Warrior Needs a Lawyer
Email Us or Call for a FREE Consultation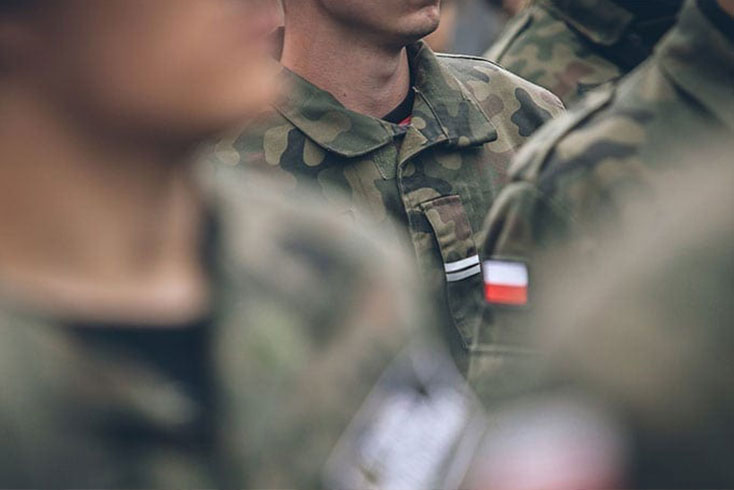 America's global mission to promote democracy and ensure security and prosperity is one performed with the assistance of vital personnel – contract interpreters that aid communication and bridge the gap between American and foreign cultures. Contract interpreters can assist various types of personnel, from logistics teams to security teams. When contract interpreters suffer a physical or psychological injury, they must be equally protected and compensated whether they are American or foreign personnel.
Contact Thomas Barnes at Barnes Law Firm for a free confidential consultation of your claim.
Call us toll free (888) 661-4002 or locally at (713) 652-4002. If your injury prevents you from coming to us, we can come to you. Se habla español
No attorney fees will be charged to the clients. The fees will be separate and apart from the client's recovery and paid by the insurance carrier directly. And if we are not successful in a recovery in your case, we absorb all costs and charge no fee.