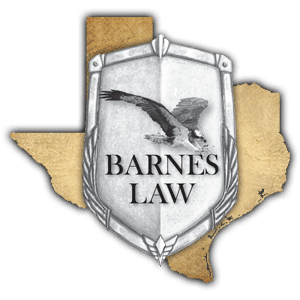 One of the Nation's Premier
Defense Base Act Lawyers
When a Warrior Needs a Lawyer
Email Us or Call for a FREE Consultation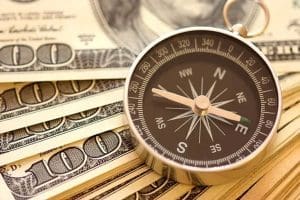 In a Defense Base Act claim, the injured employee will receive indemnity and medical benefits. Indemnity benefits are paid bi-monthly and are continued based on disability. Medical benefits will cover necessary treatment along the way. This is the ideal description of a Defense Base Act claim; however, even in ideal conditions, a claimant should not be alone when the issue of settlement arises. If a claimant and adjuster discuss settlement, even in hypothetical terms, the insurance carrier can use common tactics to "lockdown" negotiations and subtly wither down a claimant's resolve. Experienced counsel by one's side is invaluable when navigating the negotiation and settlement process.
Factors such as damages and loss of wage earning capacity play a large role in the settlement value of a claim. While an unrepresented claimant is free to contact the insurance carrier regarding settlement and enter into an agreement, properly calculating these factors for settlement discussions beforehand is important – all factors should be fully accounted for and based on current statistics.
Contact Barnes Law Firm for a free confidential consultation of your claim. Call us toll free (888) 661-4002 or locally at (713) 652-4002. If your injury prevents you from coming to us, we can come to you. Se habla español
No attorney fees will be charged to the clients. The fees will be separate and apart from the client's recovery and paid by the insurance carrier directly. And if we are not successful in a recovery in your case, we absorb all costs and charge no fee.