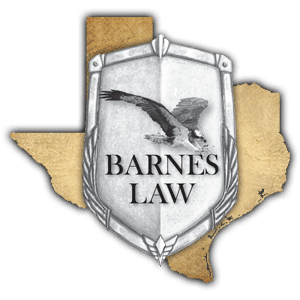 One of the Nation's Premier
Defense Base Act Lawyers
When a Warrior Needs a Lawyer
Email Us or Call for a FREE Consultation
The United States has over 300 embassies across the globe in nearly 200 different countries. Each embassy takes a full staff of persons to ensure the safety of the embassy and its personnel, as well as to build, clean, maintain and operate the embassy. If you worked for a company doing work for or around a U.S. Embassy abroad and were injured, you may be entitled to compensation under the Defense Base Act (DBA).
Civilian contractors working on or around U.S. Embassies have the law on their side if they are injured. Contractors are entitled to compensation under the Defense Base Act, with the employer's insurance carrier paying compensation and medical expenses. However, evidence must be provided establishing that you were injured in the course and scope of employment – the claimant need not prove that his employer or another person caused his injuries, but merely that the injury occurred while working, on-call or on base. An injury could be a slip in fall in the shower, a muscle strain while training, a car accident, or any other mode of injury that could occur while the contractor is operating in the foreign state.
Additionally, civilian contractors need not be U.S. citizens to qualify for compensation and medical treatment under the Defense Base Act. Contractors working for U.S. embassies may be citizens of the nation where the embassy is located and other foreign nationals. Whatever the case, these are covered by the DBA.
Here at Barnes Law Firm we proudly represent clients not only from the U.S.A. but all over the globe, such as the U.K., Kosovo, Uganda, and Peru. If you were injured doing work for or around a U.S. Embassy abroad, call us now and we will work to get you the compensation you deserve.
Call us toll free (888) 661-4002 or locally at (713) 652-4002. If your injury prevents you from coming to us, we can come to you. Se habla español
No attorney fees will be charged to the clients. The fees will be separate and apart from the client's recovery and paid by the insurance carrier directly. And if we are not successful in a recovery in your case, we absorb all costs and charge no fee.