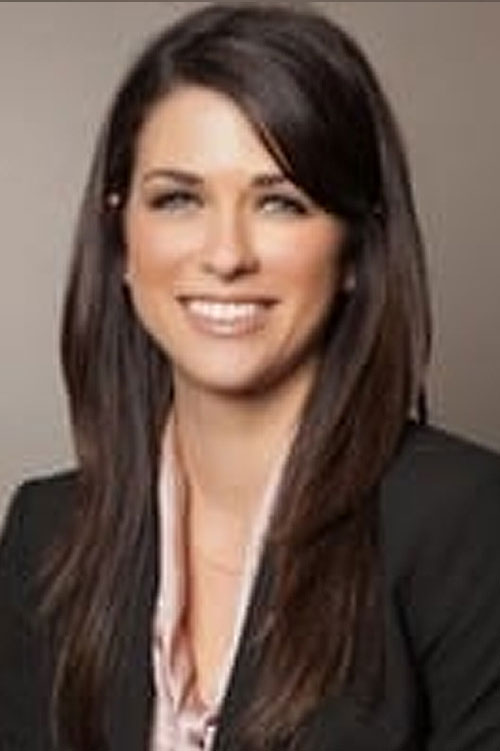 Jacqueline Barnes is a 2016 graduate of South Texas College of Law. She obtained her bachelor's degree from St. Mary's University in San Antonio. Ms. Barnes is licensed in the State of Texas and is admitted to practice before the U.S. District Court for the Southern District of Texas.
She currently practices law in Houston, Texas and practices as a plaintiff's attorney, representing clients in Longshore and Harbor Workers' Compensation matters, Defense Base Act claims, and personal injury litigation.
Ms. Barnes is a member of the State Bar of Texas (2016- – Present) and Houston Trial Lawyers Association.
Longshore and Harbor Workers' Comp
Defense Base Act Claims
Personal Injury Litigation
Guardian Ad Litem
St. Mary's University
Majored in Criminal Justice
Completed the Summer Law School Preparation Academy